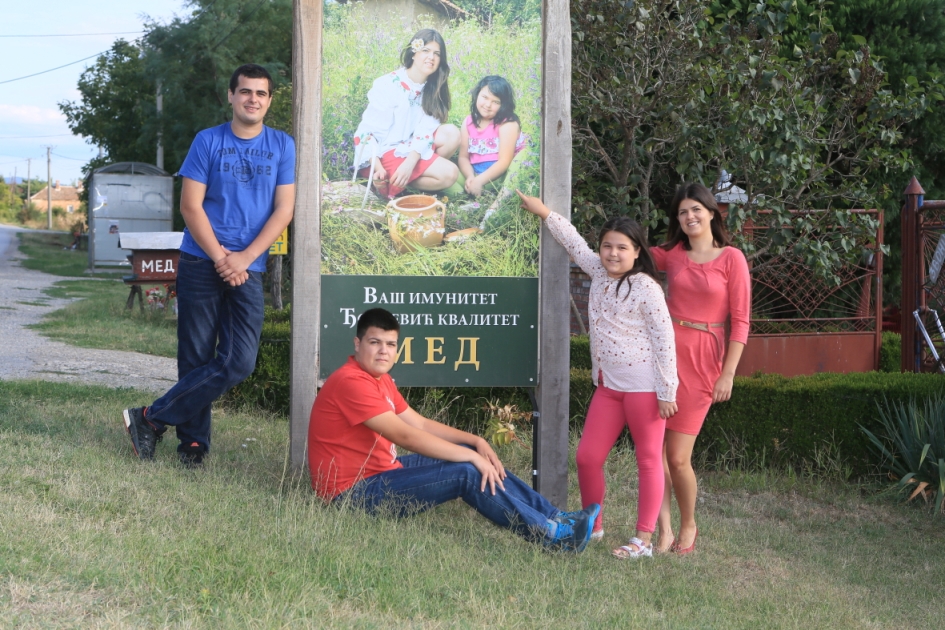 We are one of the largest beekeeping households in Serbia. Our establishment is engaged in beekeeping for more than 80 years. During the year, we visit with his apiary, which counts more than 500 companies, a few grazing in Serbia.
Part apiary us on Homolje mountains throughout the year, precisely at a place called Ceretar Krepoljina addition, a part of the apiary moving to Fruska Gora, and then in the Banat.
All year long we are on the market "Zeleni venac" in Belgrade and the market in Zemun, as well as in Petrovac, which sell their products regardless of the date the storms. So as much as 35 more years.
Contact:
Eng. Nadica and Eng. Dragan Djordjevic
Phone: 012 / 333-128
Mobile phone: 062 / 398-567
Address: Kamenovo "Village Beekeepers' - municipality of Petrovac